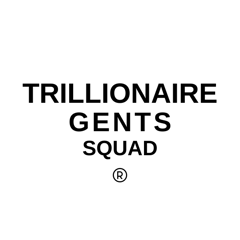 FAQs
Frequently Asked Questions
What Day and Time Are Your Drops/Collections Released On?
Once we announce a Drop/Collection, these will always release on a THURSDAY at 9PM GMT
How Can I Keep Up-To-Date About Your Releases?
Please follow our Instagram, Twitter & Facebook Pages, for the latest information on our upcoming releases 
Are Your Drops or Collections Limited In Numbers At Release?
All our drops and collections are limited and will vary in numbers available. To avoid disappointment, we would suggest trying to purchase at the time of our release, as items may sell out very fast. Once sold out, there will be no more products added to that particular drop.
How Many Of Each Item In A Release Will I Be Allowed To Buy?
Customers can buy as many products as they like within the drop/collection - but only one item of each product per customer will be permitted at checkout. Failure to adhere will not be tolerated and your order will be cancelled.
What Is Your Return Policy?
Please visit and read our Return Policy page.
Do You Do Exchanges?
We currently do not do exchanges. You will have to go through the return process and order a new product.
What Is Your Shipping Policy?
Please visit and carefully read our Shipping Policy page.